MOMENTS TO BE SHARED
A UNIQUE AURA OF URBANE BEAUTY

La Paz is the sister city to Redondo Beach, California, and offers a spectacular 5 km Malecon, or Boardwalk, along the water's edge, providing a public walkway, cycle path, and occasional art exhibits in this incredible setting. An assortment of bars and restaurants provides a variety choices for fine dining, and casual eateries. La Paz is surrounded on three sides by the calm turquoise waters of the Sea of Cortez, making it a safer and more attractive area for swimming and water sports than the rougher, dangerous seas of Los Cabos, at Land's End. The city can accessed either through Manuel Márquez de León International Airport, or the more bustling Los Cabos International Airport (SJD) less than two hours to the south.
Both of which offer commercial flights as well as FBO terminals for those choosing to arrive by private jet. La Paz has an increasing number of individuals with significant net worth have choosing it their winter hideaway over the more commercialized Cabo and celebrity sightings are frequent. However, La Paz is still a very well-kept secret for much of the world's population. It's just waiting for you to come and discover. Many will aspire to owning a residence at Playa de La Paz, but only a few will attain it. Will you be one of them?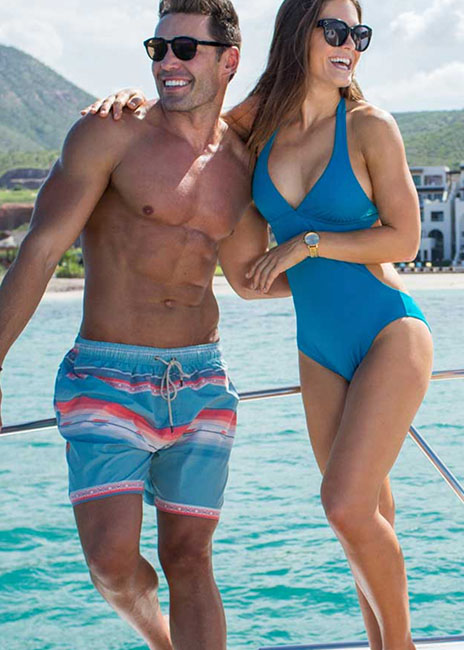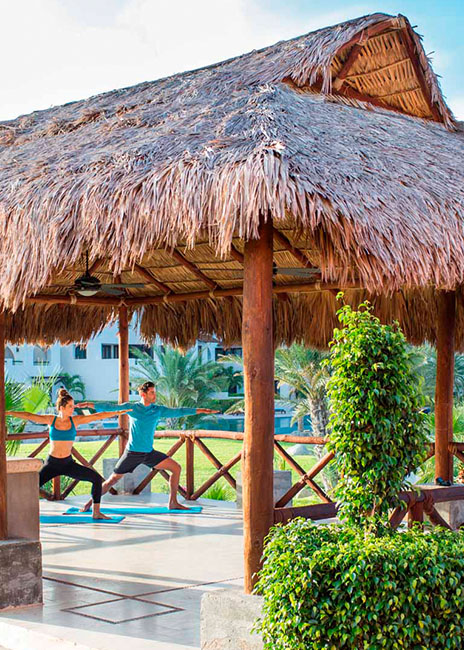 Swimming with sharks
Sportfishing
Water Activities
Isla Espiritu Santo
Dining
Culture
Open Air Palapa
Pools
Cabanas
Gym
Tennis Curt
El Caimancito
Sport Equipment
Horse Back Riding
THE VIBE
QUIETLY, CONFIDENTLY SOPHISTICATED

YOUR GREAT ESCAPE
We believe that in order to experience the full experience of relaxed vacation, it is essential to let your self completely stress-free and feel another level of relaxation.
WHAT TO DO
FROM ADVENTURE TO SIGHTSEEING, WE HAVE IT ALL

The city has fantastic activities to explore either in the Sea of Cortez or in our Dunes in the desert:
Bycicle Rental
Paddle Boarding
Golf
Razer Polaris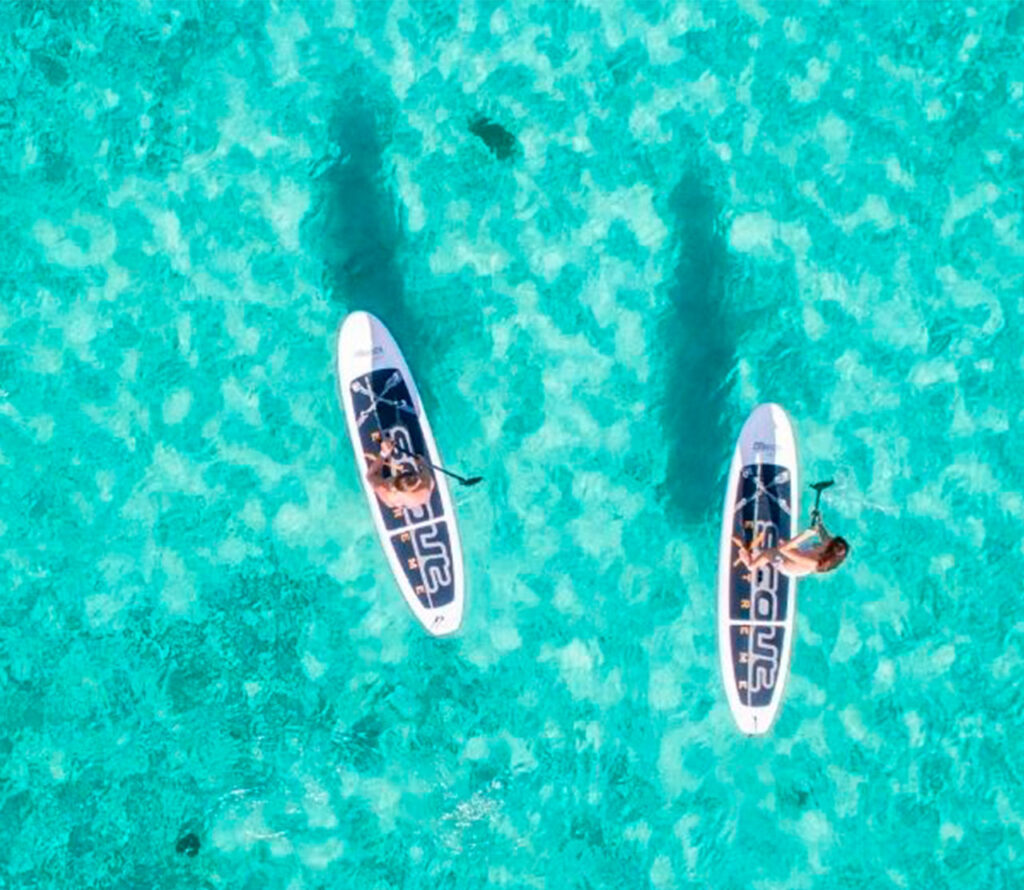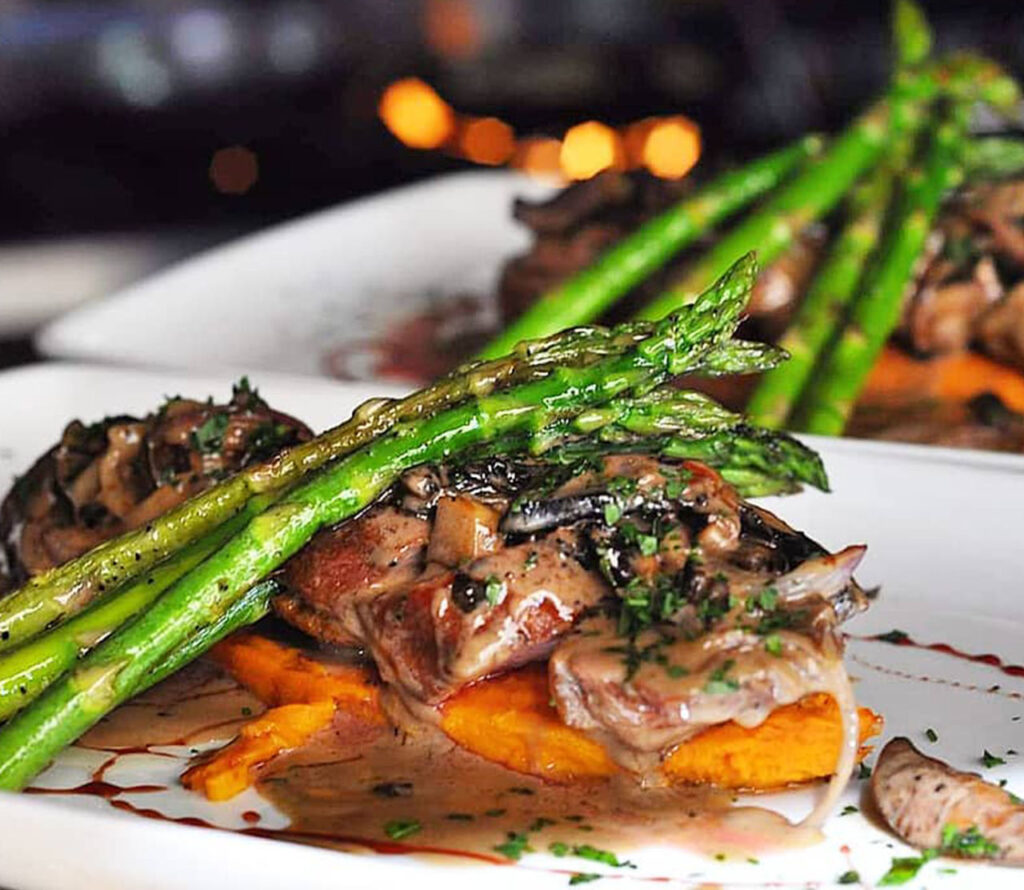 Playa de La Paz is located near excellent quality restaurants around the city center.
Breakfast
Dulce Romero
Vrentino
Lunch
Anzuelo
Azul Marino
Dinner
Oliva al Mare
Sorstis
Snacks
Nevería La Fuente
Doce Cuarenta
WATER SPORTS & ACTIVITIES
Among the wide variety of activities that we have in our city, maritime activities such as:
Scuba Diving
Whale Shark Swimming
Sports Fishing
Underwater Fishing
Paddle Boarding
Snorkeling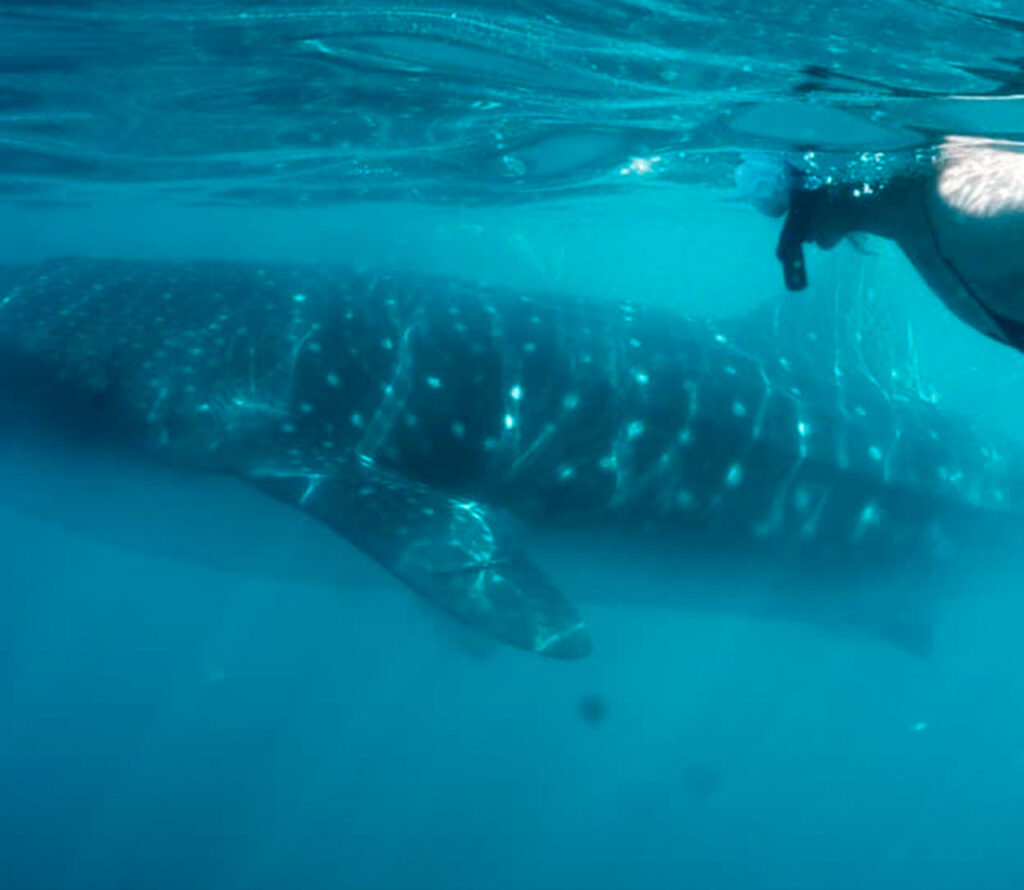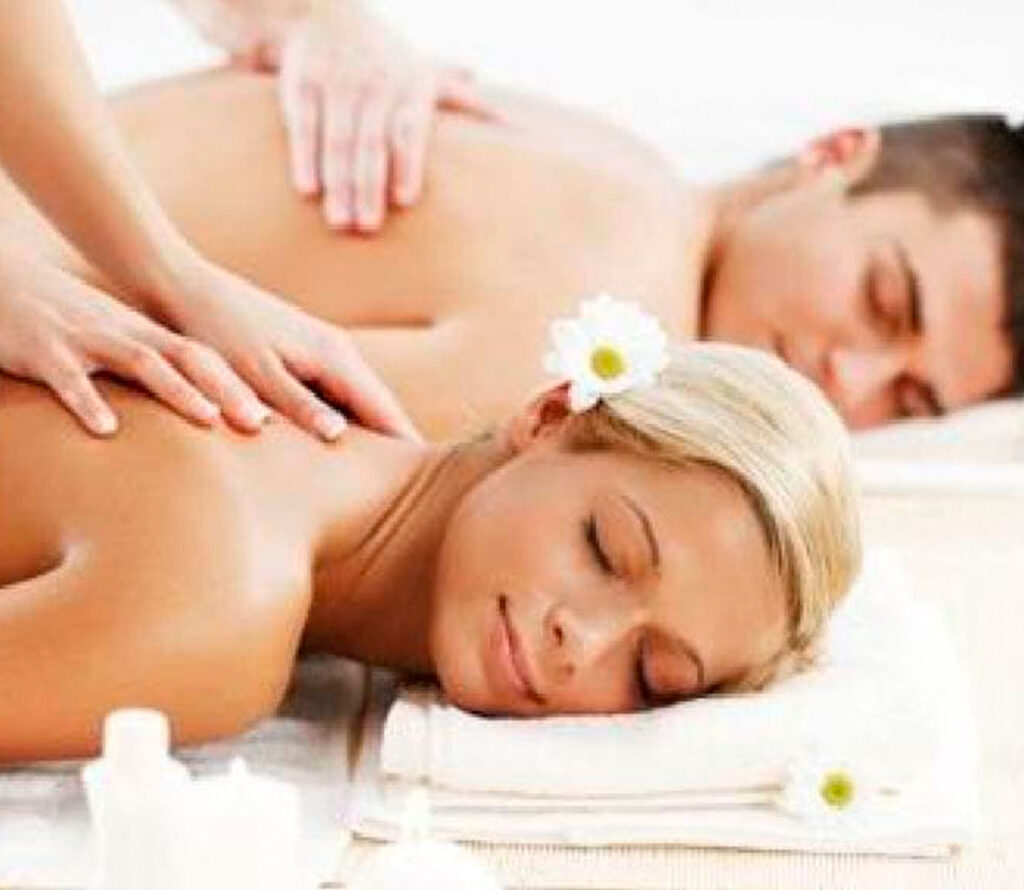 These are some of the services that the Concierge staff can gladly help you to schedule.
Grocery Shopping
Babysitting Services
Chef/Cook
Car Rental
Massages
Medical Assistance
In case you like to explore beyond the complex, we have incredible beach options very close to the residences (a 20-minute drive), these are our recommendations:
Tecolote Beach
El Saltito
Balandra